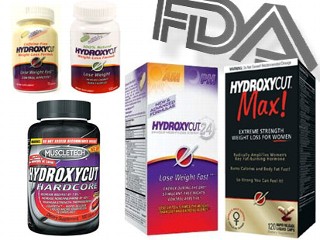 Health officials warned doctors and patients Thursday about potentially deadly risks of using the anti-wrinkle drug Botox and similar drugs for unapproved uses to treat certain types of muscle spasms.
The Food and Drug Administration said Botox and two other injections carry risks of rare botulism symptoms, particularly when given to children to help relax uncontrollable muscle movements.

While Botox is best known for clearing wrinkles by paralyzing facial muscles, the botulin-based drug also is widely used for muscle-spasm conditions. In rare cases, the toxin can spread beyond the injection site to other parts of the body, paralyzing or weakening the muscles used for breathing and swallowing, a potentially fatal side effect. Signs of botulism can appear just hours after injection and include difficulty swallowing or breathing, slurred speech and muscle weakness.


The agency began investigating the problems last year but is now requiring manufacturers Allergan, Solstice Neurosciences and Medicis to bolster warnings on their products and conduct additional safety studies. The companies will also be legally required to distribute medication pamphlets about the risks to patients.